Posted on 28. Feb, 2013 by Rockstar22 in Games, Images, News, Video
A single-player demo featuring Spartan anti-hero Kratos' latest adventure of the game is available to download from the Playstation Network out today. It will focus on the game's opening moments. It also lets you test out some of his new moves on the enemies you're likely to encounter throughout the campaign.
Sony has reportedly 'revamped' Ascension from combat and weapon systems to Santa Monica's God of War 3 Engine improving the dynamic lighting effects. They have also changed some of the button prompts and replaced it with a more free-form system. Kratos is now also able to pick up enemy weapons and some of the mini games in the game have been customized. Multiplayer is said to host a capacity of up to eight players. The game is also the first in the series to support stereoscopic 3D.
We also have a trailer for you guys just in case you haven't made up your mind about running off to the Playstation Network and start downloading the demo. Check it out…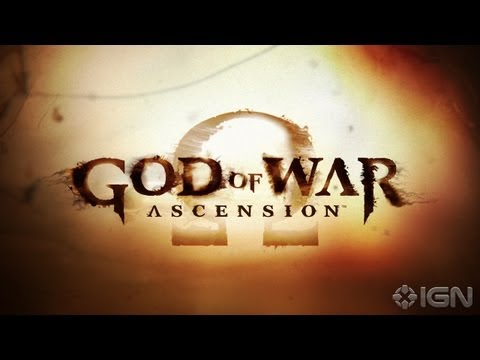 Ascension is set for release on March 13, exclusively on the PS3.