Posted on 05. Feb, 2013 by Rockstar22 in Games, News, Video
God of War: Ascension is said to take players back in time before Kratos became the hostile Spartan we know him as! The game is set six months after the murder of his wife and child. We take a look at his journey, as he seeks redemption from his past sins and the rage that awakens from within Kratos to break free from Ares' bond.
This compelling live-action trailer showcases Kratos, his wife and child. We see his child running towards him and as Kratos holds his beloved daughter, she turns into ash right before his very eyes, leaving Kratos broken and fuelled with hatred.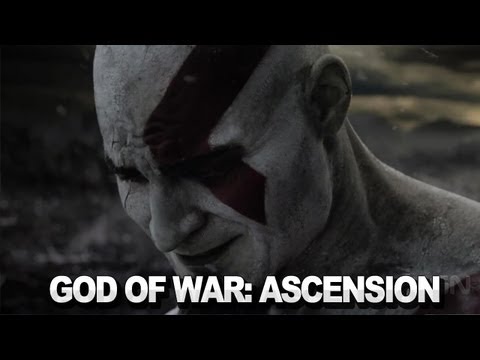 God of War: Ascension is an upcoming third person action-adventure video game being published by Sony Computer Entertainment and developed by Santa Monica Studio. The game is due for release March 12, 2013. Visit www.godofwar.com/ for more info on the game.