Posted on 29. Jan, 2013 by Rockstar22 in Games, Images, News, Screenshots, Video
Electronic Arts have released their epic official launch trailer for Dead Space 3. The game sees are returning hero Isaac Clarke with newcomer to the series; John Carver, as the two team up in battle against the necromorphs on the ice planet of Tau Volantis.
Fans of the series might be a little worried that Dead Space 3 abandons some of the horror elements of the first game but, according to developers, the team at Visceral will not disappoint as they have plenty of new scare tactics up their sleeve for their players.
Take a look at this freaking awesome trailer and note the actual in-game footage to be seen in the game. The trailer features Phil Collins' "In the Air Tonight" preformed by an unknown artist.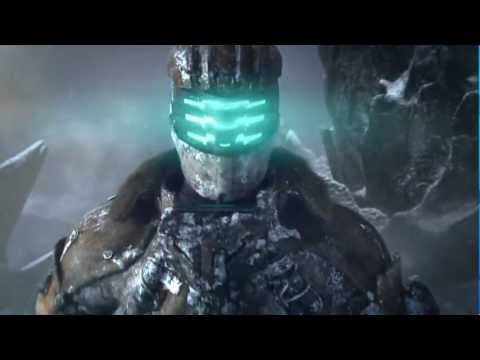 We will also be doing a review for you guys, so be sure to check that out! Also pick up Dead Space 3 which will be in stores February 8th, 2013. For more info visit www.deadspace.com/