Posted on 29. Nov, 2012 by Rockstar22 in Games, News, Video
Sniper: Ghost Warrior 2 is the upcoming sequel to Sniper: Ghost Warrior which is currently still under development by City Interactive and is set to hit stores on January 18, 2013.
The player takes control of Private Security Consultant Captain Cole Anderson in this first-person shooter, taking players around the world with various missions and objectives to complete in stealth, hand-to-hand combat and of course your skilled sniping techniques will be tested.
Check out this trailer which gives us a look into what the gameplay will offer for Sniper: Ghost Warrior 2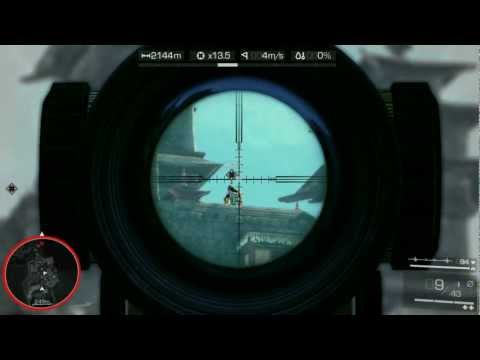 Visit www.sniperghostwarrior.com/ for more info.